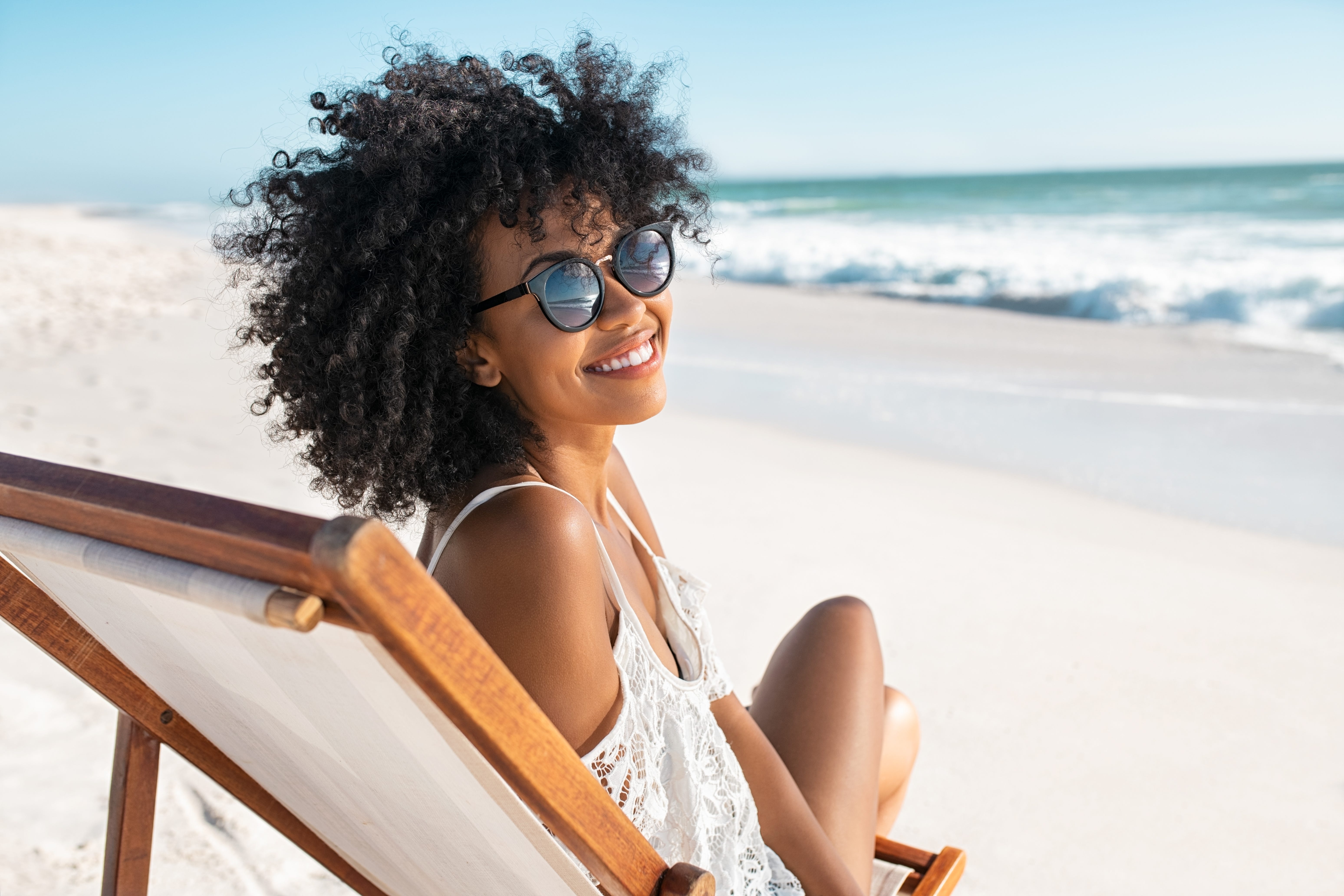 Welcome to Uviva
A new name in the industry.
Empowered by decades of experience and technologies in zinc oxide and suncare.
Suncare
At Uviva we help you create effective sunscreen and daily wear products that work.
At the basis is an expanding portfolio of high performing Eclipse Z zinc oxides.
Personal care
Let us help you create your personal care and skin care product that meets current trends, natural certifications and regulatory compliance.
Strategic partnership with Nordmann for France distribution
Nordmann to distribute innovative zinc oxide solutions in France.
Strategic partnership with SPI for US distribution
SPI to distribute Uviva's suncare technologies in the United States
Cosmos version 4 certification
Our Eclipse Z1, Z2, ZA and ZincoSense products are now Cosmos v4 certified. ZincoSense is Cosmos v4 certified for UV ánd non-UV applications!